Boom! Stash 128 Drops Two Hours of Inspiration
What do two hours of motion brilliance look like hyper-compressed into just two minutes? Correct, exactly like this trailer for Stash 128.
It's all here: 31 new and outstanding design, animation, and VFX projects (plus behind-the-scenes features and exclusive interviews) freshly inducted into the Stash Permanent Collection.
Stash subscribers get instant streaming access to these and over 5,000 more projects including TV/cinema ads, music videos, broadcast and title design, brand films, game cinematics, and short films.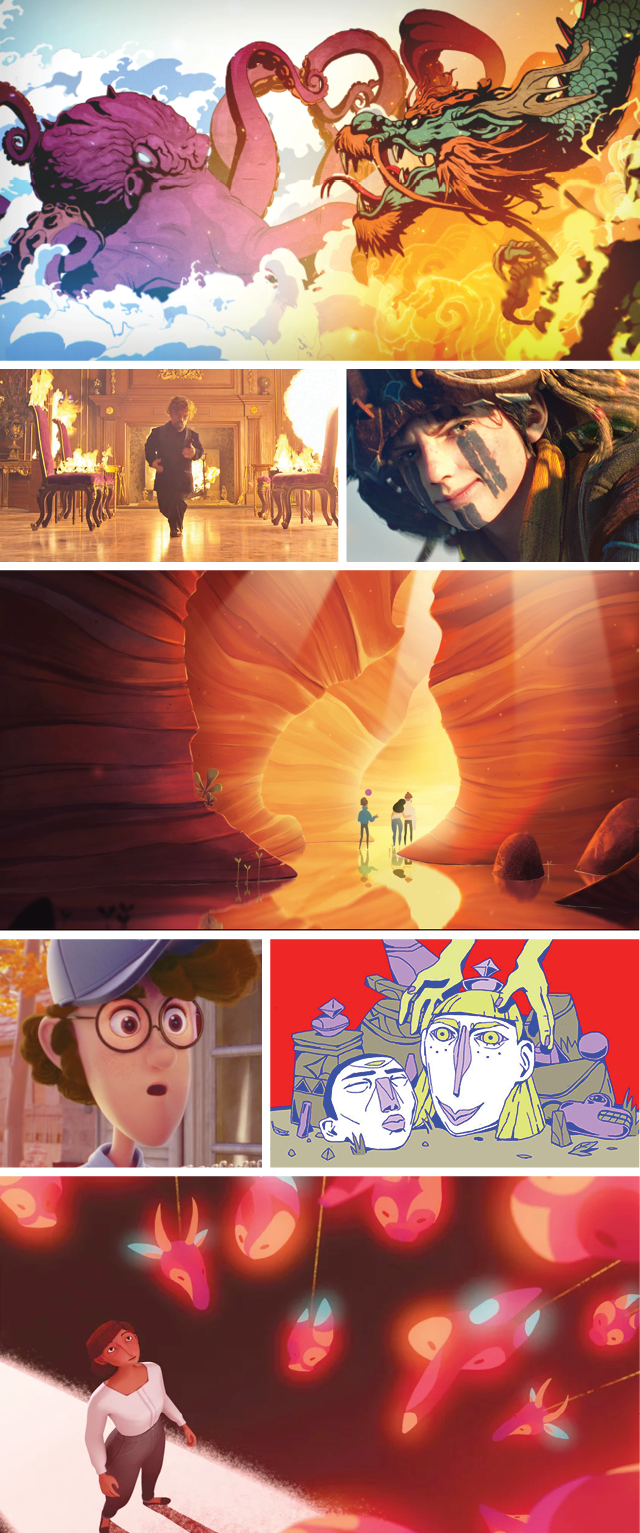 Enjoy Stash FREE for 30 days and discover why so many studios, agencies, networks, brands, and schools rely on the Stash Permanent Collection to stay inspired.
Of course what you should really do is SUBSCRIBE to the Stash Permanent Collection – because then you'd have instant access to the planet's largest online library of Animation, VFX and Motion Design.
Also good to know…
This month's cover image is a frame from the BBC "The Fearless are Here" Olympics spot by Nexus directing duo Smith & Foulkes included in this issue (complete with creative and technical insights from the directors).
The trailer was edited by the one and only Heather Grieve to an excerpt of "Bloom" by Ardency.
Thanks for watching and stay warm.

Stephen Price
Editor
Stash Media, Inc.