Inspiration + Insight = Stash 129!
Stash 129 is the latest chapter in our 14-year quest to curate the most innovative and inspiring motion work into the planet's largest online video archive of design, animation, and VFX (plus behind-the-scenes features and exclusive interviews).
Subscribers to the Stash Permanent Collection gain instant streaming access to over 5,000 outstanding video projects including TV/cinema ads, music videos, broadcast and title design, brand films, game cinematics, and short films.
Watch the Trailer for Stash 129.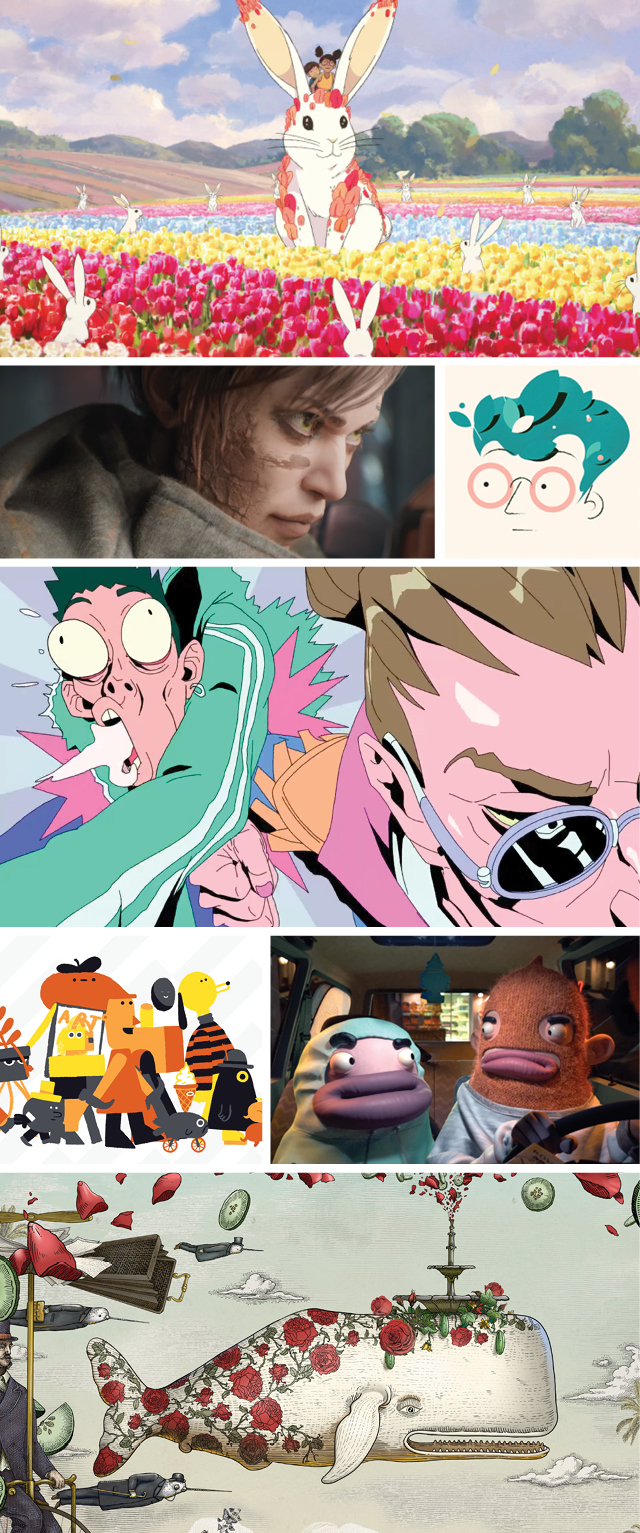 Enjoy Stash FREE for 30 days and discover why so many studios, agencies, networks, brands, and schools rely on the Stash Permanent Collection to stay inspired.
Of course what you should really do is SUBSCRIBE to the Stash Permanent Collection – because then you'd have instant access to the planet's largest online library of Animation, VFX and Motion Design.
Stash 129 cover image: Le Cube
Trailer editor: Heather Grieve
Music: Clark "Springtime Linn"
Thanks for watching.

Stephen Price
Editor
Stash Media, Inc.