Time to Recharge: Preview Stash 147
Stay inspired, discover new talent, and grab insights from the creators behind 31 outstanding design, animation, and VFX projects – all in Stash 147, the latest addition to the Stash Permanent Collection, the planet's largest motion design archive.
Like all Stash issues, 147 also includes behind-the-scenes video features and exclusive interviews with the teams behind the work.

STASH 147 includes work from:

A52 • ARCH FILM STUDIO • ARTFX • JONATHAN BACHETER • BEWILDER • BGSTR • FLORENT BIZEC • BLACKLIST • FRANCOIS BRUGALIERES • FREDERIC COLIN • CRCR • DIGITAL DOMAIN SHANGHAI • OSIAN EFNISIEN • JAMES VAN DEN ELSHOUT • FABIEN GIBERT • MEHDI HADI • CORNELIUS JOKSCH • EMANUELE KABU • NILS LEMONNIER • ANNA MALIN MANTZARIS • MANVSMACHINE • MEDIA.WORK • THE MILL • MONDLICHT STUDIOS • MPC • ODDFELLOWS • TAEHOON PARK • PASSION ANIMATION • PETRICK • PLATIGE IMAGE • PLAYBACK STUDIO • PSYOP • SIX N. FIVE • VALENTIN SOULARD • SUPERFLY • TENDRIL • TONIC DNA • UNSAID STUDIO • UNTOLD STUDIOS • VANTAGEFILMS • WIZZ • YAN WEITLAUFF • DANTE ZABALLA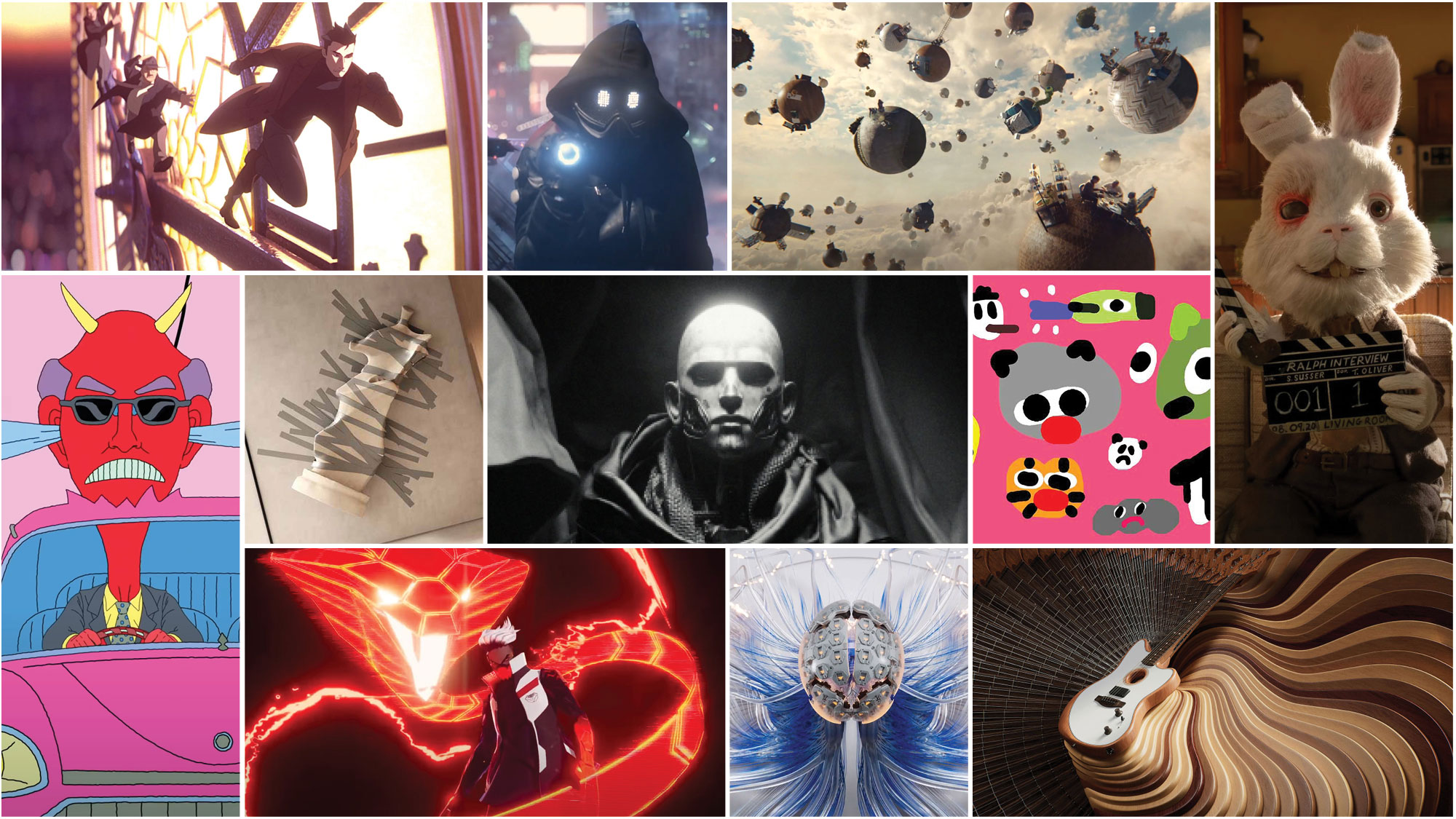 Experience the Stash Permanent Collection FREE for 30 Days!
Stay inspired and get the stories behind the work with streaming access to over 5,000 outstanding design, animation, and VFX projects plus behind-the-scenes features and exclusive interviews.

Subscribe to Stash and SAVE up to 38%.
Join the Stash family of creative, production, and education professionals at 1000's of studios, agencies, networks, brands, and schools that rely on the Stash Permanent Collection to stay informed and inspired.

Preview editor: Dylan McLeod @ FauxPop Media

Thanks for watching!

Stephen Price
Editor
Stash Media, Inc.
@stash_magazine
@stashmag