Stash 148 Drops over Two Solid Hours of Inspiration
Elevate your creative output with a blast of inspiration from Stash 148, the latest must-see addition to the Stash Permanent Collection, the definitive video archive of brilliant motion design, animation, and VFX projects.
And like all Stash issues, 148 also includes behind-the-scenes video features and exclusive interviews with the creators behind the work.

STASH 148 includes work from:

WIZZ • WEARESEVENTEEN • EVAN VIERA • SAM TATO • STUDIO PIVOTE • LUCA STRUCHEN • NICOLAS ROTH • PSYOP • ODDFELLOWS • NEXUS • MIMOID • THE MILL • MIKROS MPC • MPC • ROCKY MORTON • MIDNIGHT SHERPA • METHOD & MADNESS • LOBO • LIGHT • LITTLE FLUFFY CLOUDS • LE CUBE • IMAGINARY FORCES • AIRA JOANA • ILLUSORIUM STUDIO • MERLIN FLÜGEL • FIELD • EDDY • FACTORY FIFTEEN • RAMAN DJAFARI • CONSULADO • BRUNCH STUDIO • BLINKINK • BIPOLAR STUDIO • PIRMIN BIERI • ART&GRAFT • AMBASSADORS • AIM CREATIVE • FABIAN AERTS • 27DESIGN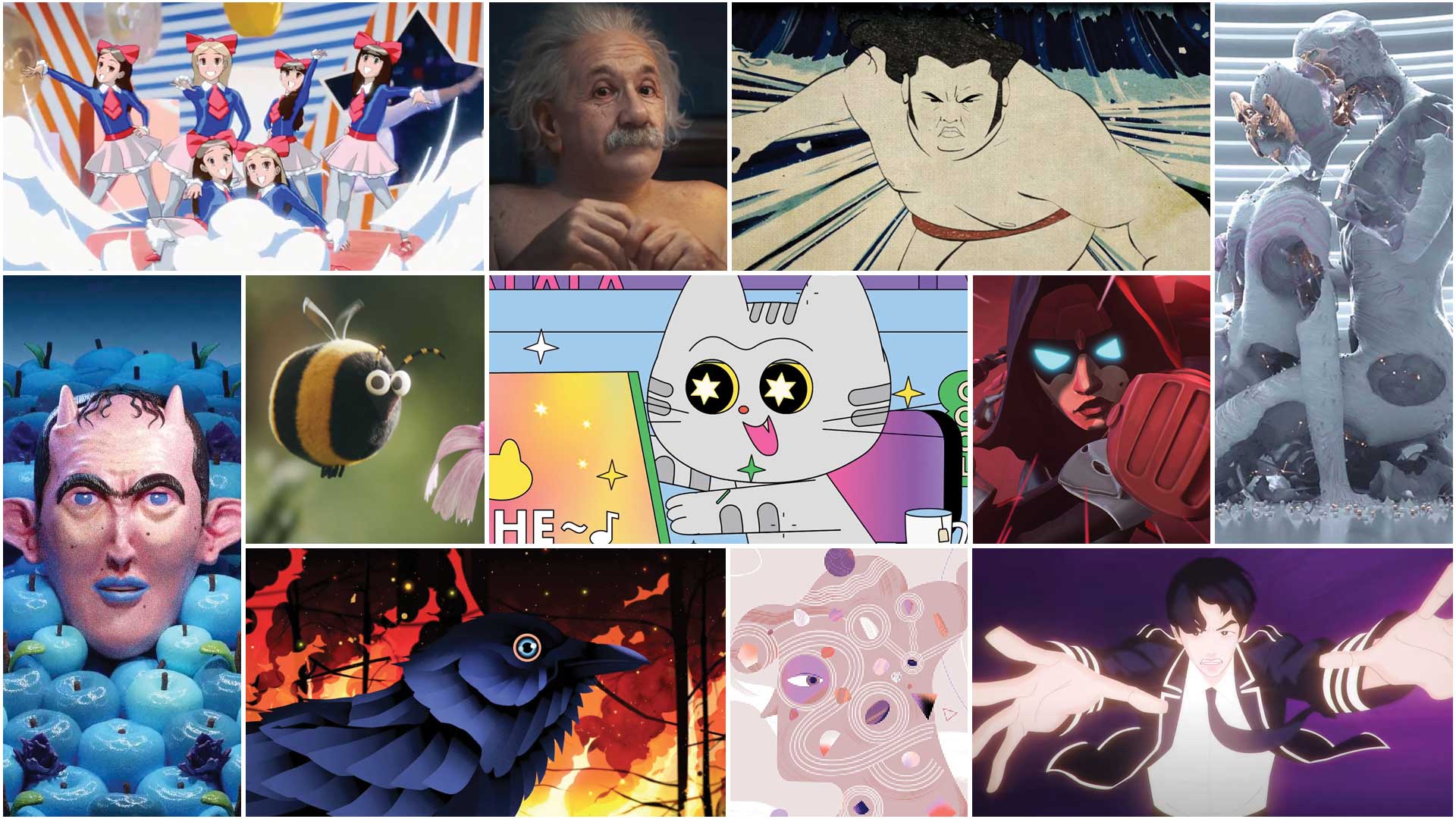 Experience the Stash Permanent Collection FREE for 30 Days!
Stay inspired and get the stories behind the work with streaming access to over 5,000 outstanding design, animation, and VFX projects plus behind-the-scenes features and exclusive interviews.

Subscribe to Stash and SAVE up to 38%.
Join the Stash family of creative, production, and education professionals at 1000's of studios, agencies, networks, brands, and schools that rely on the Stash Permanent Collection to stay informed and inspired.

Preview editor: Dylan McLeod @ FauxPop Media

Thanks for watching!

Stephen Price
Editor
Stash Media, Inc.
@stash_magazine
@stashmag